The knowledge to power your farm's performance
From our humble kiwi beginnings over 40 years ago, we've proudly grown to become the leading industry experts in dairy hygiene, teat care, animal markers and animal health solutions that New Zealand farmers trust.
We've always believed that trust has to be earned, and it takes time. So for us it's about taking the time to really understand our farmers and their individual challenges, to develop tailored solutions to optimise their farm's performance.
Our team of highly-trained experts, with their own first-hand experience and industry knowledge, and the partnerships they form with farmers are what make the difference. Because we're in it for the long haul, our farmers are like family to us - so we're always working alongside them to provide the knowledge and solutions to deliver the performance they need today, tomorrow, and for generations to come.
As kiwis, we're passionate about the future of farming in New Zealand, so we're on a relentless mission to improve farming practices, conditions and performance, and continually developing our range of innovative world-class products and tools. And while we're a kiwi company through and through, our connection to GEA provides us with the advantage of world-leading global insights, support and technology to develop powerful, high-performing products specifically formulated for New Zealand's unique conditions - while still proudly producing them right here in the Bay of Plenty.
So join our farming family, and share in our knowledge to power your farm's performance.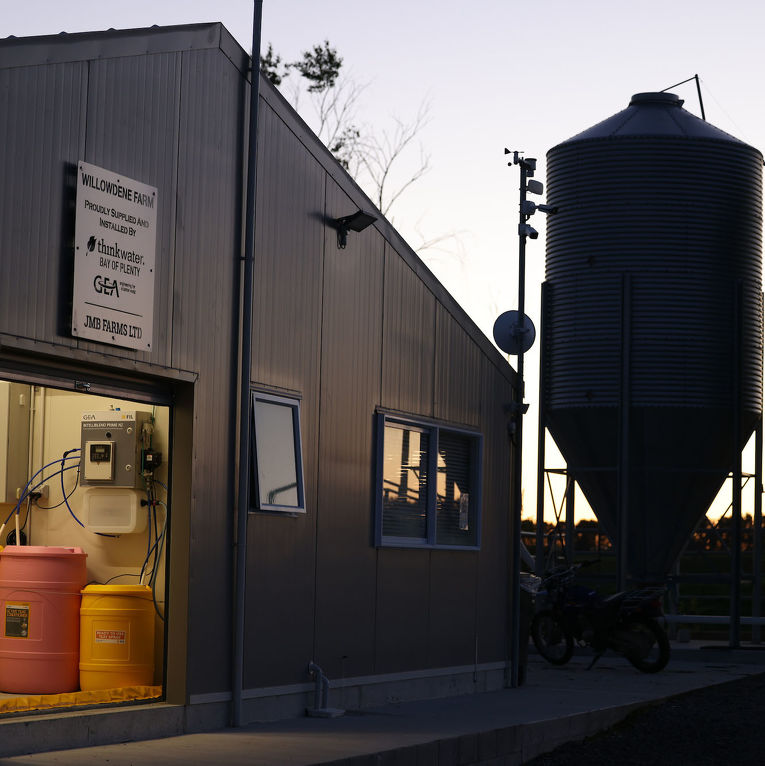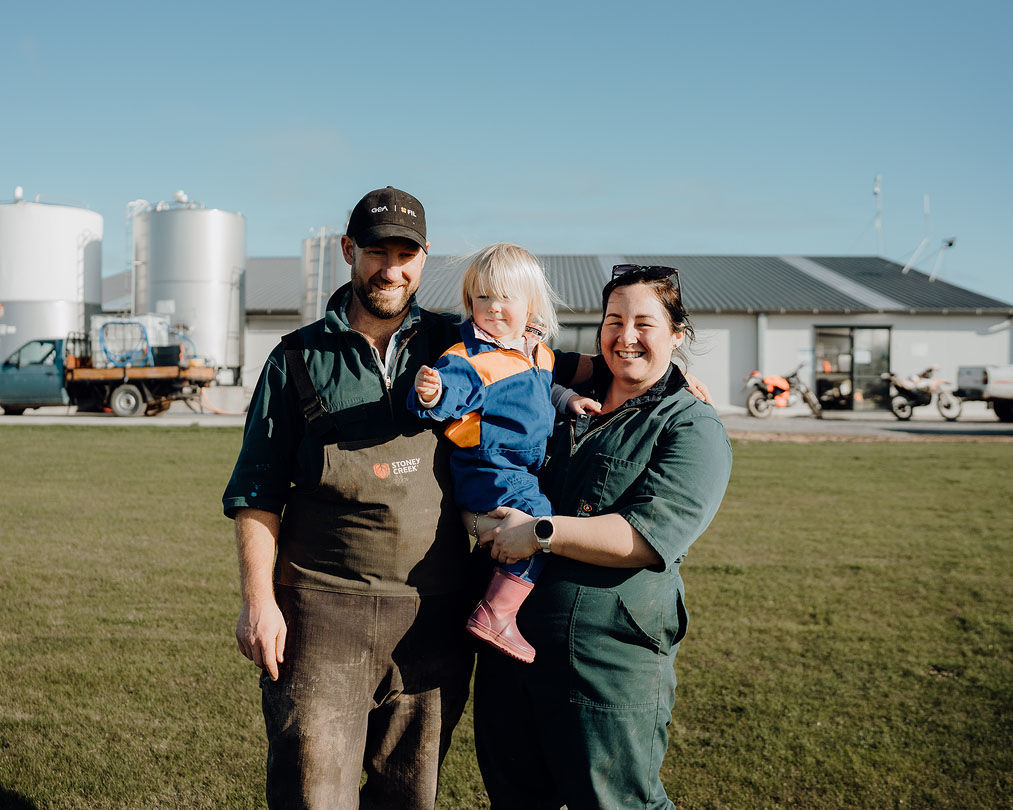 Our Values
At FIL, everything we do is built upon the five GEA values: excellence, passion, integrity, responsibility and GEA-versity. They make us who we are and what we're like to do business with.
Learn more
Our People
Our people are our difference. Get to know the people behind our business.
Learn more