Our proud history
A lot has happened since FIL first opened our doors in Tauranga in 1978.
FIL has served the dairy industry in New Zealand for over 43 years. Our story is one of humble beginnings and Kiwi ingenuity with great people, innovative thinking and the farming community shaping us into who we are today.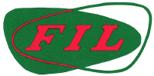 1978
Dave Hancox, Arthur Jordan and Tom Johnson incorporated FIL Industries Limited (FIL) after purchasing the Farmers Industries Limited business.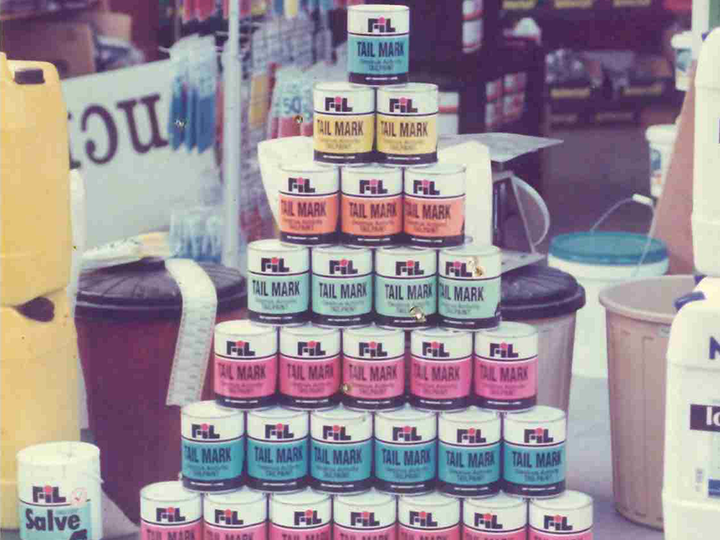 1988
The FIL brand quickly became a farm household name after launching the oil-based tail paint, specifically for heat detection.
This marks the beginning of a proud and long-standing partnership with Damar Industries Limited who, to this day, plays a critical role in the success of FIL's animal markers.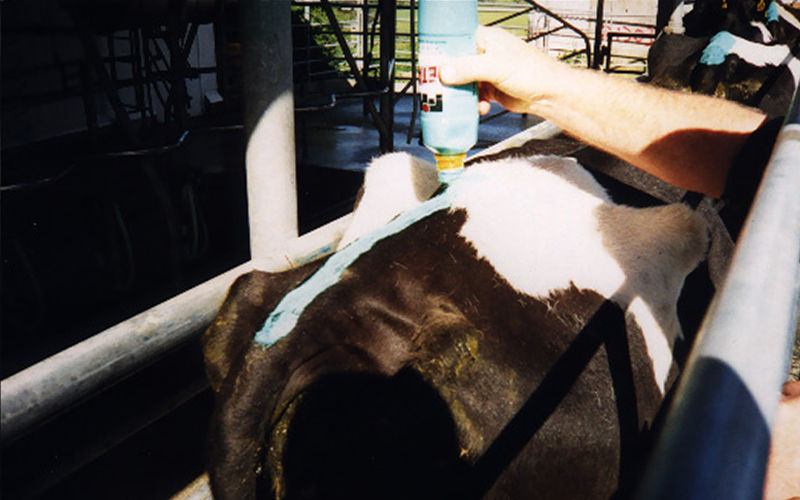 1995
FIL developed New Zealand's first purpose-designed tail paint applicator bottle, revolutionising tail painting around the world.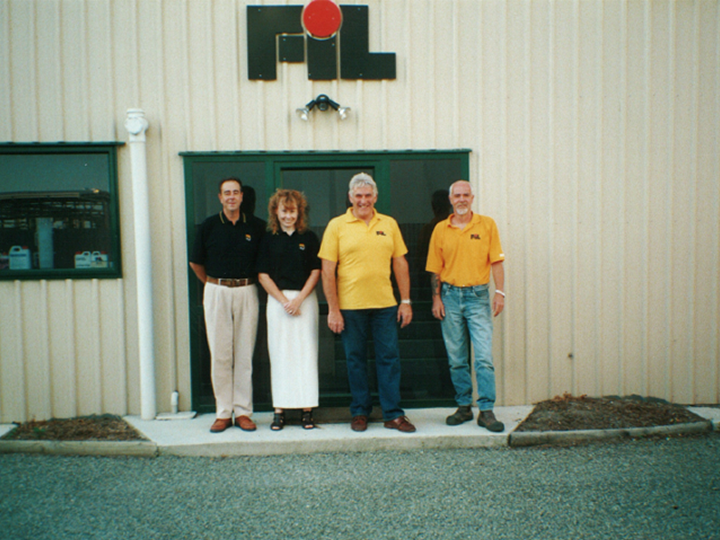 1996
A purpose built office and warehouse building was opened in Timaru.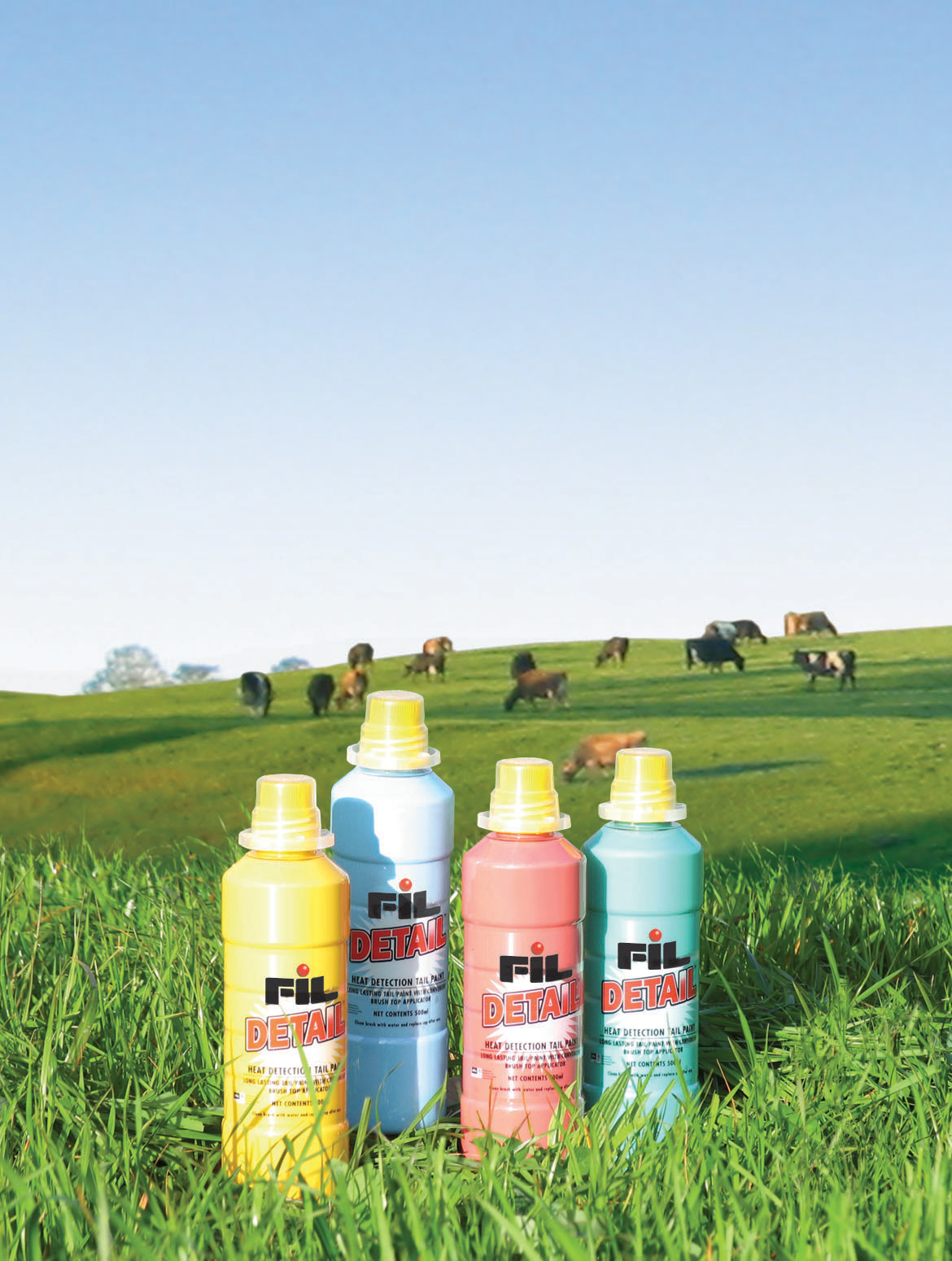 1997
FIL introduced the water-based tail paint 'Detail' to their range, signaling a commitment to the environment and animal welfare.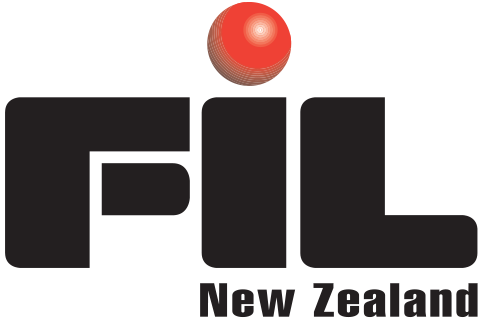 1997
FIL Industries Limited changed its name to Farmers Industries (New Zealand) Limited.
2007
The new FIL headquarters and processing plant at Portside Drive, Mount Maunganui opened in October. The eco-friendly building firmly embedded sustainability into the company culture and practice.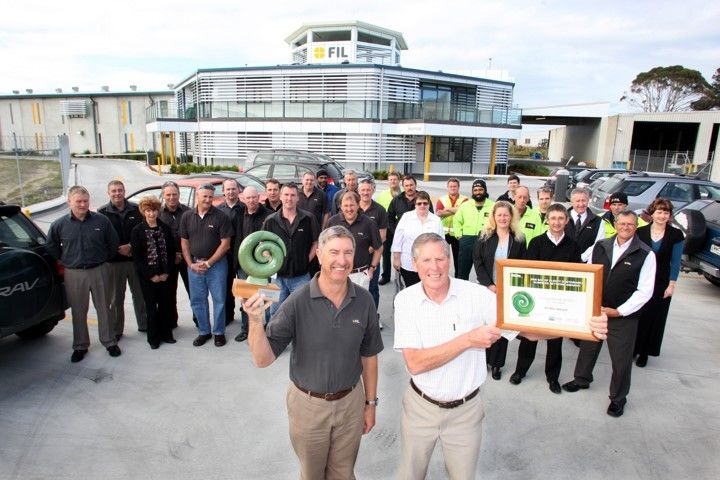 2008
FIL was awarded 'Sustainable business of the year' at the Bay of Plenty Sustainable Business Awards.

2010
In September 2010, FIL became a wholly owned subsidiary of GEA Farm Technologies.