Choosing the right teat spray
26 Jun 2023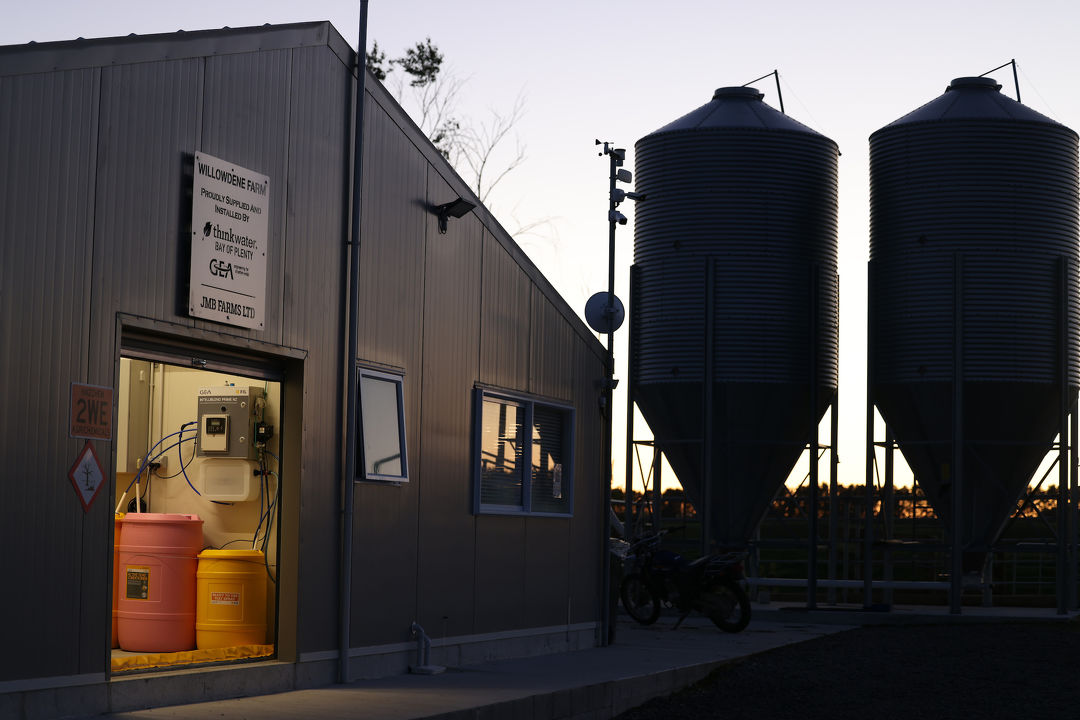 Mastitis is a condition characterised by inflammation of the mammary gland, resulting in reduced production, lost milk, and increased farm costs.
Having good teat care practices and selecting the most appropriate teat spray for the herd is crucial in the control and prevention of mastitis says FIL National Sales Manager, Colin May.
While iodine-based and chlorhexidine-based teat sprays are both effective in reducing the risk of mastitis, studies have shown that there are differences in their efficacy against different mastitis pathogens.1
Iodine-based teat sprays work by penetrating the cell wall of bacteria, disrupting cellular functions, and killing the bacteria.
"Iodine teat sprays are broad-spectrum disinfectants effective against a range of pathogens, including gram-positive and gram-negative bacteria, such as Staphylococcus aureus and coagulase-negative staphylococcus," says Colin.
"Iodine-based teat sprays are oxidisers, known for their quick action," he adds.
On the other hand, chlorhexidine-based teat sprays work by disrupting the cell membrane of bacteria. "They are also effective against a range of pathogens, however, studies have shown that they are less effective against gram-negative bacteria and some strains of staphylococcus.1
"Chlorhexidine is a popular option for farmers as it is non-irritating and offers a long residual activity between milkings. In contrast to New Zealand, in the United States, chlorhexidine-based teat sprays are not used as they are not effective against the pathogens prevalent in barn environments, such as Escherichia coli (E.coli). This pathogen can be found on some farms in New Zealand with barns, feed pads or wet areas."
Colin says it is important for farmers to consider the specific mastitis pathogens present in the herd when choosing between an iodine or chlorhexidine teat spray, as well as other factors such as farm environment and teat condition.
For advice on a suitable teat spray to apply to your dairy herd, contact your local FIL Area Manager.
1 Watters, Rick. (2019). Classes & types of teat dips. Quality Milk Production Services, Cornell University Animal Health Diagnostic Center. Retrieved from www.webpages.uidaho.edu/avs472/Word/Mastitis%20and%20Milking/Classes-Types-of-Teat-Dips-Cornell.pdf
Back...