Controlling bloat in your herd
1 Oct 2020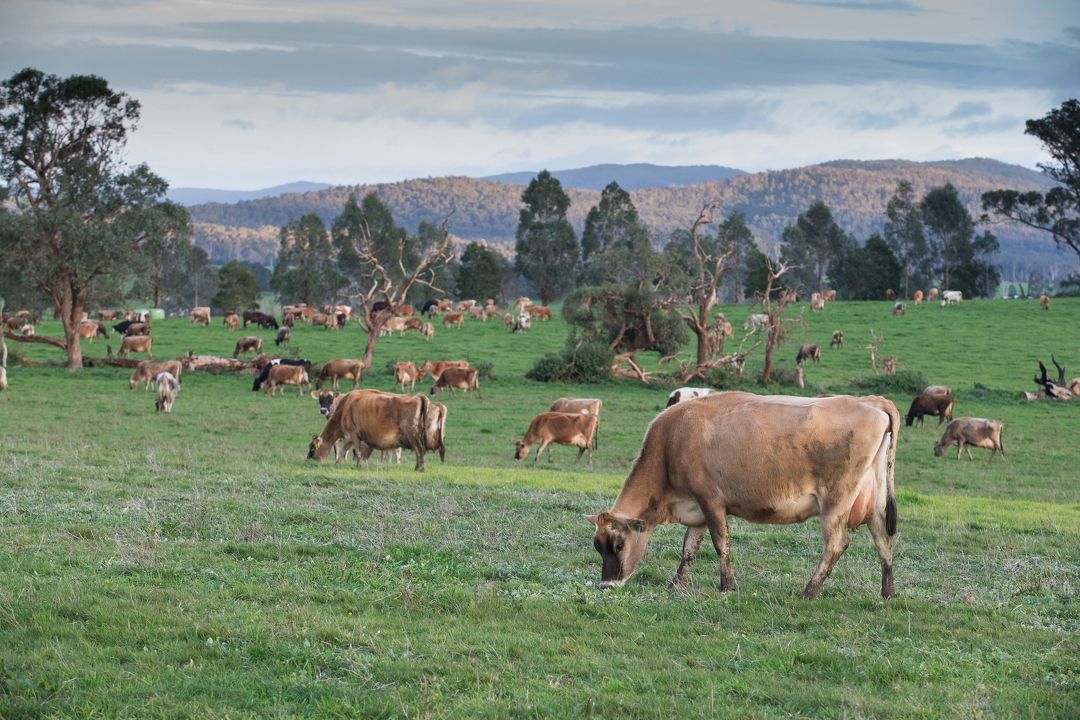 Bloateze and Bloateze DFA is a high strength alcohol ethoxylate bloat remedy that has been developed to remain active in the animal's rumen for 48 hours.
Bloateze DFA is Dosatron approved for in line dispensing systems. With this in mind both are suited to trough treatment, drenching or pasture spraying.

We have provided the following tips to assist the preparation of your treatments for bloat:

Drenching:

Always use good quality water when preparing the solution.
Add the bloat remedy to the water.
Mix the solution thoroughly to ensure it is completely dissolved before the treatment is applied.
Trough Treatment:
Prevention is the best form of defence. For maximum effectiveness, trough treatment should commence 3 weeks prior to the likelihood of a bloat challenge.
Stock should not have access to untreated water sources.
When preparing bloat treatments always be cautious with additives, particularly magnesium. If magnesium needs to be added, the best method is to premix the magnesium and leave to hydrate and cool. Only then should the bloat treatment (and any other additives) be added to the mix.
Back...