Mastitis Prevention Roadshow
27 Jun 2022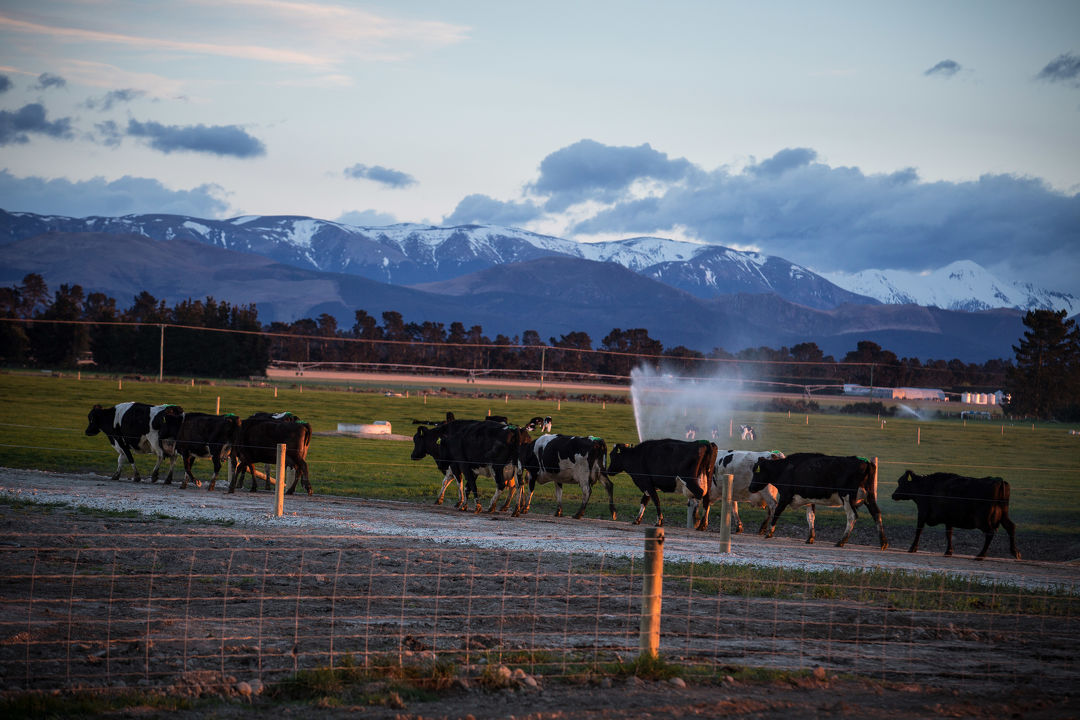 We're hitting the road again with our Mastitis Prevention Roadshow! The FIL and Farm Medix Ltd team are coming to five new locations in Otago and Southland between July 11-13.
About the roadshow:
What are the different methods for testing mastitis on farm? How can you lower your herd's somatic cell count? Come along and hear from Microbiologist and 'Mastitis Expert', Natasha Maguire, at the upcoming mastitis roadshow.
By the end of the session, you'll have an understanding of:
-The different mastitis-causing pathogens, including Staph aureus.
-Why profiling pathogens can help reduce antibiotic treatments by up to 70%.
-The limitations of SCC for managing animal health.
-Using forensic bulk milk testing for effective mastitis management.
-Best practices to significantly reduce your mastitis costs (yield reduction, milk loss, treatments, culling and time spent managing the red mob).
The session will include a Farm Medix presentation, followed by a Q&A and light refreshments. The roadshow is proudly brought to you by FIL, Farm Medix and Farm Source.

Dates:
11th July:
Farm Source Temuka, 11am
Farm Source Oamaru, 3pm
12th July:
Henley Community Centre, Taieri, 11am
Greenfield Tavern, Clydevale, 6pm
13th July:
Farm Source Invercargill, 11am
Don't miss this opportunity to learn more about lowering SCC and antibiotic usage on your dairy farm. For more info, head to our event section. See our Facebook Page for more event information.
Back...