Tips for avoiding bacterial grades over summer
15 Nov 2023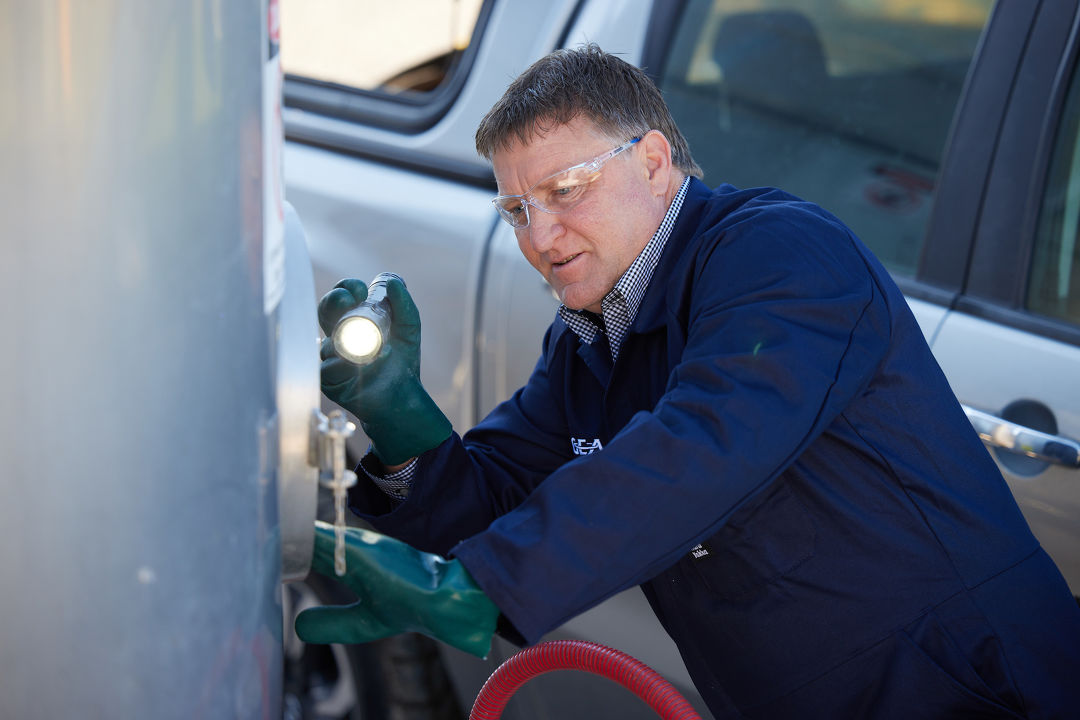 The warmer temperatures through the summer months provide an ideal environment for bacteria to grow. Following best-practice procedures and doing regular plant inspections are a good way to avoid Coliform, Bactoscan and Thermodurics grades over summer.
Coliforms grades
Coliform is one of the fastest-growing bacteria and is mostly caused by poor plant hygiene. It's commonly perceived that coliform grades are the result of manure or mud, which may be the case if cows are milked dirty, volume washed or when clusters suck up manure.
While Coliform bacteria can originate from cow manure, it's failure in the milking system that allows the bacteria to multiply in number large enough to cause a grade.
Tips on avoiding Coliform grades:
• As coliform bacteria are eliminated by hot water, you will typically find the source of the coliform grade in areas of the plant that are not in contact with hot water, including blocked jetter, blocked plate cooler, water accumulator or the milk line. Look and smell for rotten milk deposits in these areas.
• Make sure your hot water wash is above 72°C for 2.5 minutes.
• Monitor the temperature regularly with a thermometer or temperature strip.
• Ensure your milk is cooled to below 6°C. Cooling and refrigeration faults could be cause or compound the problem.
• Wash test buckets regularly with hot water. Test buckets, lids and rubber hoses can be a breeding ground for Coliform bacteria.
• A high spike in a Coliform reading may be associated with E.coli, talk to your local FIL Area Manager about a forensic bulk milk test.
Bactoscan grades
The Bactoscan measures the number of bacteria in milk. A Bacto grade is commonly caused by poor plant hygiene.
Mastitis can cause Bactoscan grading. This is more common in early lactation and is normally caused by cows with a strep infection releasing high numbers of bacteria into the milk.
Tips on avoiding Bactoscan grades:
• Regularly check the plant to ensure there is no buildup of milk residues, including milking units, cracked or perished rubberware and split liners.
• Check cooling and refrigeration temperatures are correct. Milk must be stored under 6°C.
• Follow recommended procedures for milking machine cleaning, sanitizing twice daily and checking the wash cycles are correct temperature.
• In the early season, a bactoscan grade can be caused by the transition of colostrum cows into the supply vat.
Thermoduric grades
Thermoduric grades are normally the result of fat and protein buildup, aged milk soil or perished rubberware.
Thermoduric bacteria can tolerate high temperatures and survive pasteurisation.
There are two types of thermoduric bacteria:
1. Hygiene: The hygiene type is found in your milking machine.
2. Environmental: Environmental thermoduric contamination is usually from poor-quality silage and will be indicated on your milk docket as spores.
Tips on avoiding Thermoduric grades:
• Common areas for buildup are in the milking line, receiving can and milk silo. When looking for a thermoduric problem, look for an aged, localised buildup. They are tricky to detect as they do not smell.
• The milk line is the most common place for Thermoduric bacteria to grow. Pay extra special attention here by opening each end and using a torch to see if there is any dull build up along the top of the milk line.
• Inspect clusters and bowls. These should be opened and allowed to dry to look for protein buildup. This will appear as a blu-ish rainbow hue.
• Always replace any worn, damaged or perished components, including liners and rubberwear as they may be contributing to the issue.
Remember, the vat is classified as a confined space and should never be entered - visual inspections must take place from the outside using a torch.
Additional resources
We have a number of Plant Check videos to watch on our YouTube channel here.
Your local FIL Area Manager is trained and equipped to help with a cleaning routine for your plant and help you combat grades. We have a comprehensive Dairy Hygiene Handbook available which can be obtained from your Area Manager. Get in touch with us here.
Back...