Using Stock Iodine 2.5% for iodine deficiency
25 Sep 2023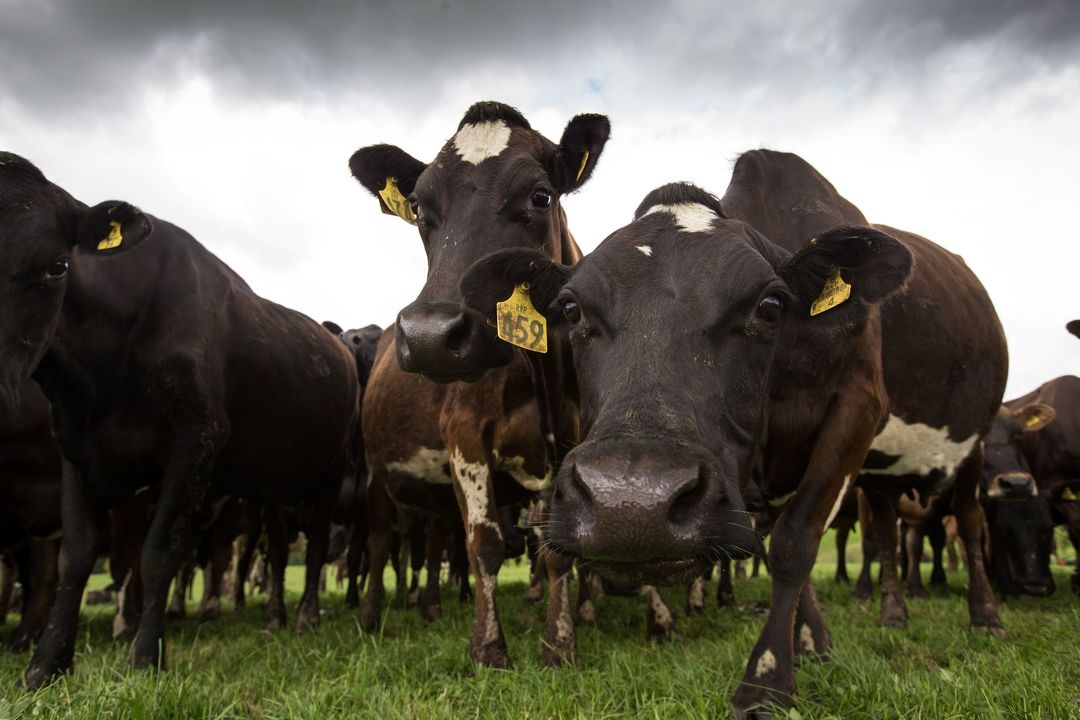 FIL Stock Iodine is a liquid iodine supplement for the prevention and treatment of iodine deficiency in livestock. It is also certified for organic dairies.
Iodine is predominantly needed for thyroid hormone production, which plays an essential role in metabolism and reproduction in dairy cows.
Iodine deficiency can particularly be a problem in some areas with deficient soils or with stock being fed high levels of brassica crops.
Use FIL Stock Iodine where iodine deficiency has been diagnosed or a need for supplementary iodine has been identified. Always follow recommended use rates, or as directed by your local veterinarian.
Take orally:
Iodise drinking water,
Oral drenching,

Addition to supplementary feed,

Pasture spraying.
Directions for use:
For iodising drinking water use 5mL in 1000L to give 0.125mg/L. Diets containing 0.5mg/kg DM will more than adequately meet the iodine requirements of cattle, sheep, goats and deer.
Dose per 10 animals
Horses 3 mL – 7 mL
Dairy cows 4 mL – 8 mL
Sheep 1.5 mL – 3 mL
Pigs 3 mL – 6 mL
Fowls 0.3 mL – 0.6 mL
Bulk water treatment 5 mL/1000 L
Learn more about FIL Stock Iodine here, or get in touch with your local FIL Area Manager.
Back...