"Before we changed to FIL we had a shocking season, with 15 demerits. We decided to make the switch, and it's been a grade free year, this year."
Dairy farmer Andrew Sillis switched to FIL last season on the back of 15 demerit points in the previous season. The farm has now been grade-free for a year.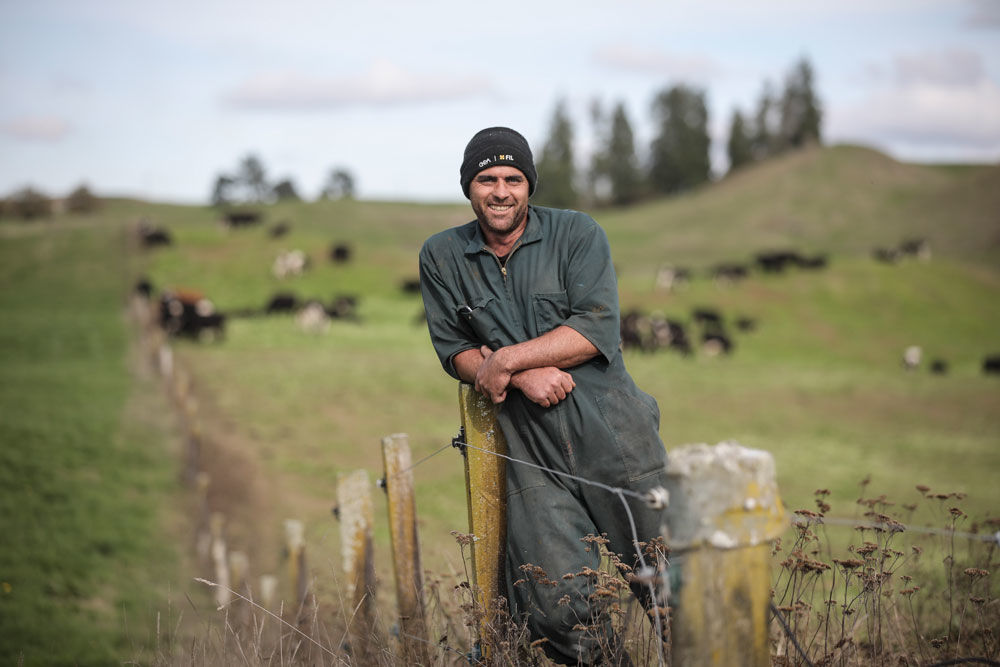 Andrew milks 630 cows on 295ha at Whakamaru in the Taupo district. He notes that the previous season was a shocking one and they struggled to find the issues.
"Hygiene is important to us as food producers. Having a dirty plant affects our business in every way, from grading to animal health" Andrew explains.
"We had several people through with no results, until one-day FIL Area Manager, Robbie turned up out of the blue. We explained the problems we had been having and based on that conversation we decided to make the switch to FIL.
"Robbie picked the shed apart and pointed out the flushing pulsators, plus a few perished rubberware that needed replacing. He then put in place a very extensive wash programme for us."
Andrew's wash programme incorporates FIL's Quantum Red, Quantum Powder and C3.
Described as "bullet proof", FIL's Quantum Red is one of the premium acids on the New Zealand market – it will work in any plant and with any water type.
Developed and proven over 20 years, Quantum Red acid has a unique surfactancy matrix, meaning it contains a combination of surfactants to break down deposits. It buffers some of the most challenging water in New Zealand and delivers real cleaning performance in low turbulence, difficult to clean plants.
Quantum Powder contains one of the highest active levels compared to some other product on the market. It contains a stable chlorine formulation which increases its effectiveness in removing fat and protein from the milking plant. Low foaming, Quantum Powder is recommended for all types of milking machines and silos, including manual washing systems.
C3 is a heavy-duty chlorinated cleaning product, ideal for correcting dairy plant grades, removing any build-up of bacteria in the milking plant.
"I really like C3" Andrew adds. "We spray it on the shed walls once a month and put it through the plant once a week with the detergent wash. It makes cleaning easy. We don't even have to scrub the walls; we just hose it off and it cleans up really well."
Robbie does a thorough check of the plant pre-season with an Inline Milk Camera. Andrew notes they no longer see the build-up in the lines that they did before.
"Using FIL has been highly cost-effective" concludes Andrew. "In fact, we're spending less on dairy hygiene and have higher standards of cleanliness. It's been a grade-free season this year.
"Service has been the biggest factor; Robbie is very approachable and has a lot of good ideas. My advice to anyone wanting a change is to give FIL a buzz."