22 May 2023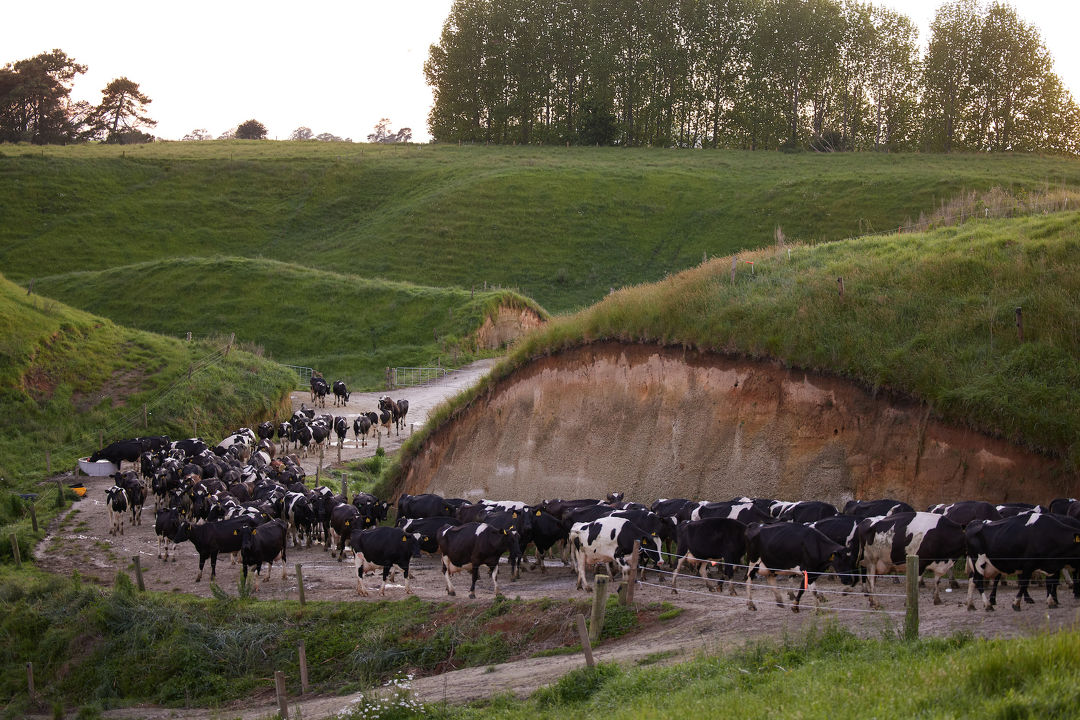 June 1 marks one of the biggest days in the dairy farming calendar. While the lead up to "Moving Day" or "Gypsy Day" can be a stressful period, it doesn't have to be.
Craig Allen, FIL Area Manager for Central and South Taranaki, has some quick tips to help ensure the move is a smooth one.
Get in touch early
Let your local FIL Area Manager know if you are one of the many farmers around New Zealand moving farms this year.
Although our FIL Area Managers keep their clients top of mind and know their farmers well, they may not always be kept in the loop when a move is planned.
"Whether it's a move up or down the country or just two farms down the road, it's important to reach out to the FIL team early," says Craig.
Timely assessments
One of the reasons it's important to notify us sooner rather than later is because there could be a significant change of water quality, plant type or farm environment that could mean a change in dairy hygiene and teat care programme is required.
No two farms are the same, which is why we have an extensive range of detergents and teat sprays to cater for all farming conditions. Your local FIL Area Manager will provide you with expert product advice and industry knowledge so you can hit the ground running at the start of the 22/23 season.
It's also a good time to start preparing for early lactation. Remember, we have our 10-step milking plan for handling freshly calved cows and to help prevent early mastitis in the spring. As part of the 10-step plan, have good RMT procedures in place and RMT all cows before transitioning to the supply vat. Talk to us if you need further assistance in this area.
Training new staff
It's important that all staff are well-trained and familiar with the plant. If you have new staff, consider getting one of your FIL Area Mangers in to talk through chemical safety, product mixing and dilutions rates, cleaning procedures and milking techniques.
Arrange orders for the season
Craig suggests it's best not to leave ordering to the last minute just in case of any supply delays. Your FIL Area Manager can help sort all your hygiene and teat care requirements ahead of the busy months, as well as your tail paint and animal health products.
Don't let stress get the better of you
There's plenty to think about. It's not just the actual physical move, but all the planning and admin that goes with a move which can take a toll.
"From our point of view, the best thing to do is get in touch with your FIL Area Manager early," he says.
"Be prepared, have a plan and work that plan," he adds.
For some more handy tips check out Dairy NZ. Click here.
If you haven't already, update with National Animal Identification and Tracing (NAIT). All livestock must be tagged then registered in the system before leaving the farm.
Reach out and get in touch with your FIL Area Manager. Find your rep here.
Back...