Tackling bloat challenges head-on
10 Sep 2021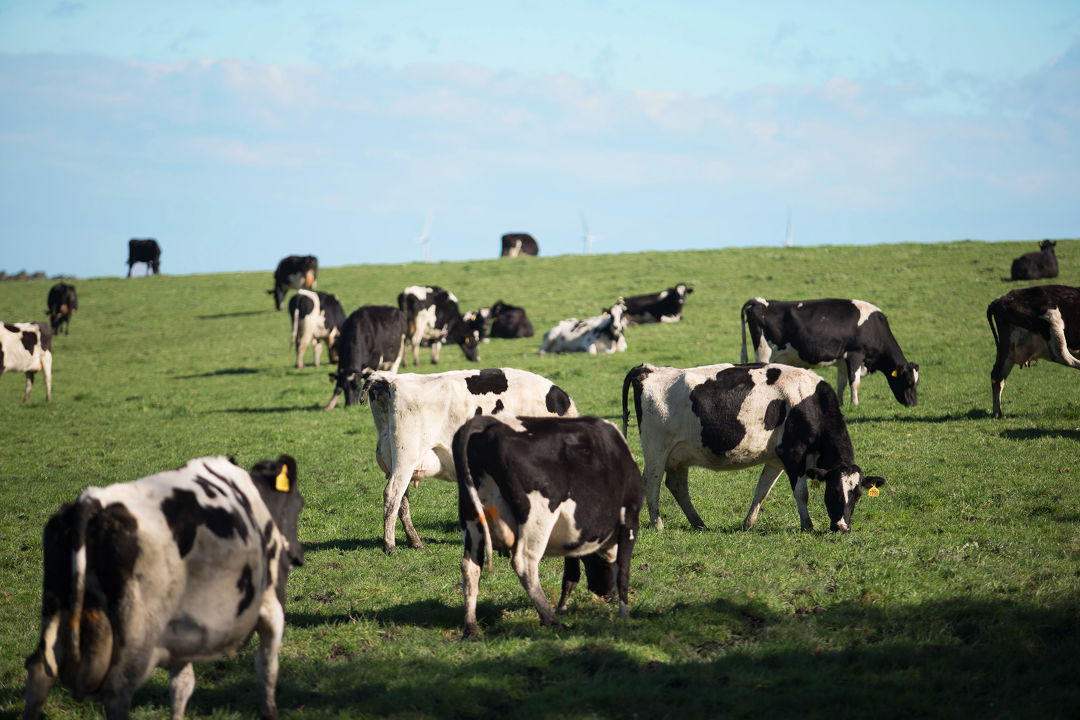 This spring promises to turn bloat into a real issue for farms who may have had to re-grass after the drought and face a burst of young grass and clover in the pasture. FIL's Bloateze range can be relied upon for the prevention and treatment of frothy bloat in cattle, ultimately protecting your herd and minimising lost production.
Bloateze provides a cost-effective solution for farmers and is suitable for once-a-day drenching or pasture spraying. Even under cold water conditions Bloateze is easy to mix.
Bloateze DFA is Dosatron approved for trough treatment via inline dispensing systems and doesn't damage alkathene water pipes.
Bloateze and Bloateze DFA are high-strength alcohol ethoxylate bloat remedies that have been developed to remain active in the animal's rumen for 48 hours.
Tips for effective bloat control:
Good water quality – Water quality is essential to get the most out of your bloat remedy, protecting its efficacy and solubility. Mix the solution thoroughly to ensure it's completely dissolved before drenching or distribution through water lines. For ease of mixing, always add bloat remedy to the water.
Mix extra ingredients with care – When preparing bloat treatments always be cautious with additives, particularly magnesium. If magnesium needs to be added, the best method is to premix the magnesium and leave to hydrate and cool. Only then should the bloat treatment (and any other additives) be added to the mix.
Trough treatment – Trough treatment should always be started at least 3 weeks before the likelihood of a bloat challenge and stock should not have access to untreated water sources.
Treatment should be based on the set dose per cow and not on a set dose per litre. This is because the daily water intake of cows can vary greatly depending on air temperature and water content of feed available. Care must be taken over periods of wet weather, as the cow's water intake will be reduced. Should this occur alternative methods of protection should be implemented, i.e. drenching or pasture spraying.
Ask your local FIL Area Manager for a mixing chart:
To ensure an optimum mix of Bloateze or Bloateze DFA, FIL can provide farmers with an easy to follow mixing chart. It shows the ideal dilution rates for both products, and it's hard wearing exterior makes it ideal for placing near the drench mix and dispenser. Ensure your herd gets the optimal mix this season with minimal waste and maximum effect.
Back...